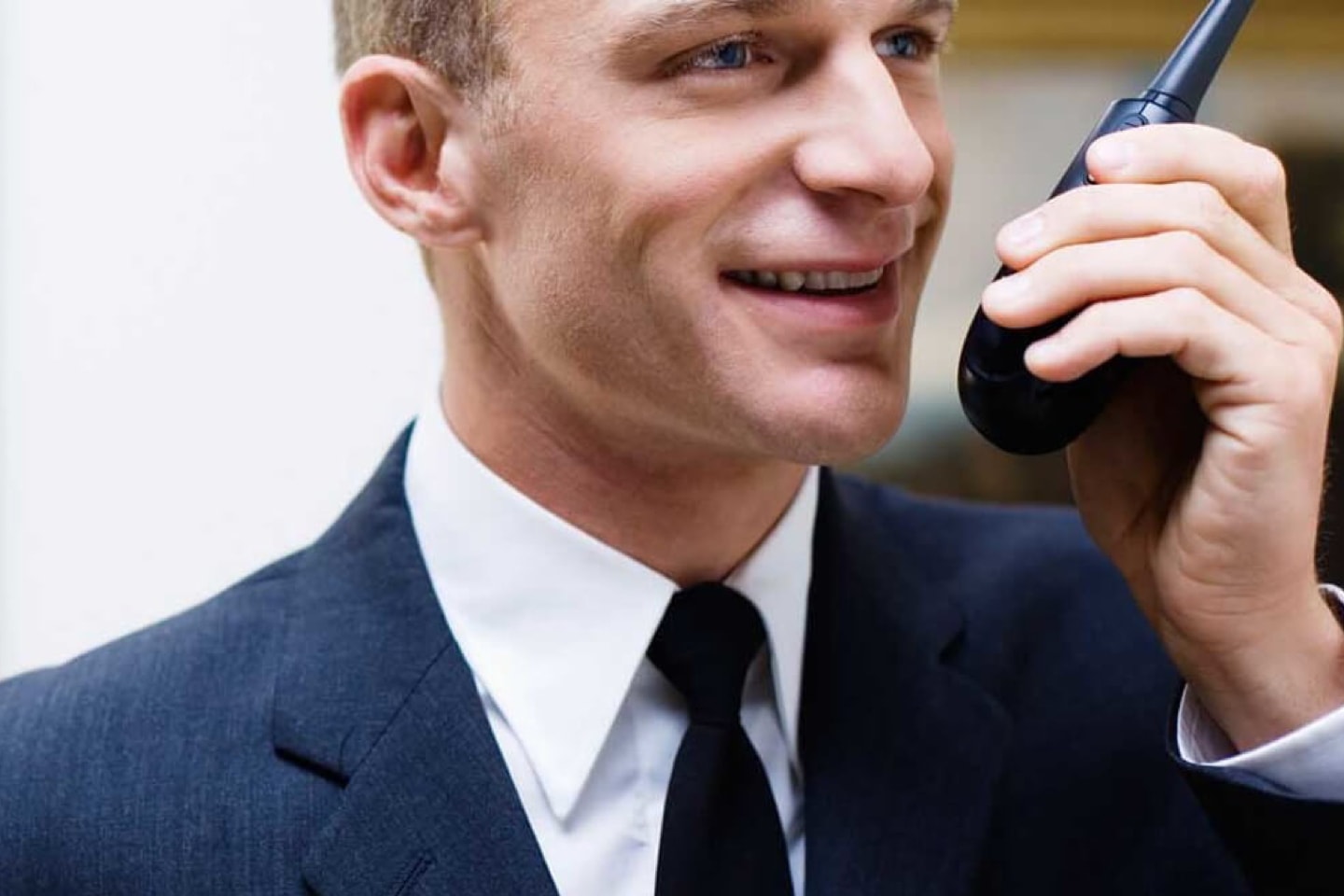 About VV Security
We provide security in hotels and restaurants, nightclubs, large events or shops. Our vision is to deliver highest level of quality when it comes to surveillance and security.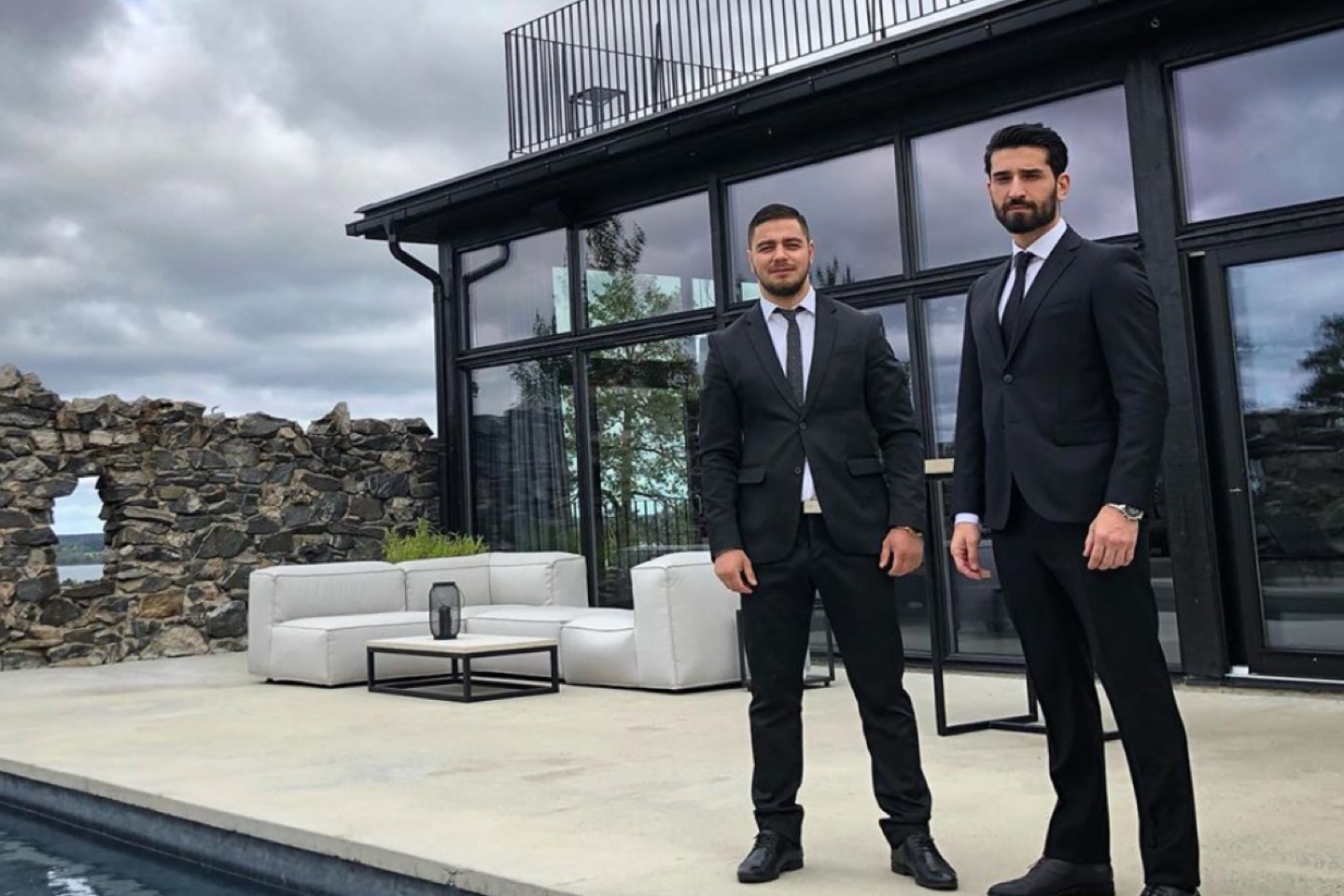 Our staff
Our staff are well-trained and professional with strong social skills. In each mission, we ensure that the right person is in the right place so that you and your visitors can feel safe.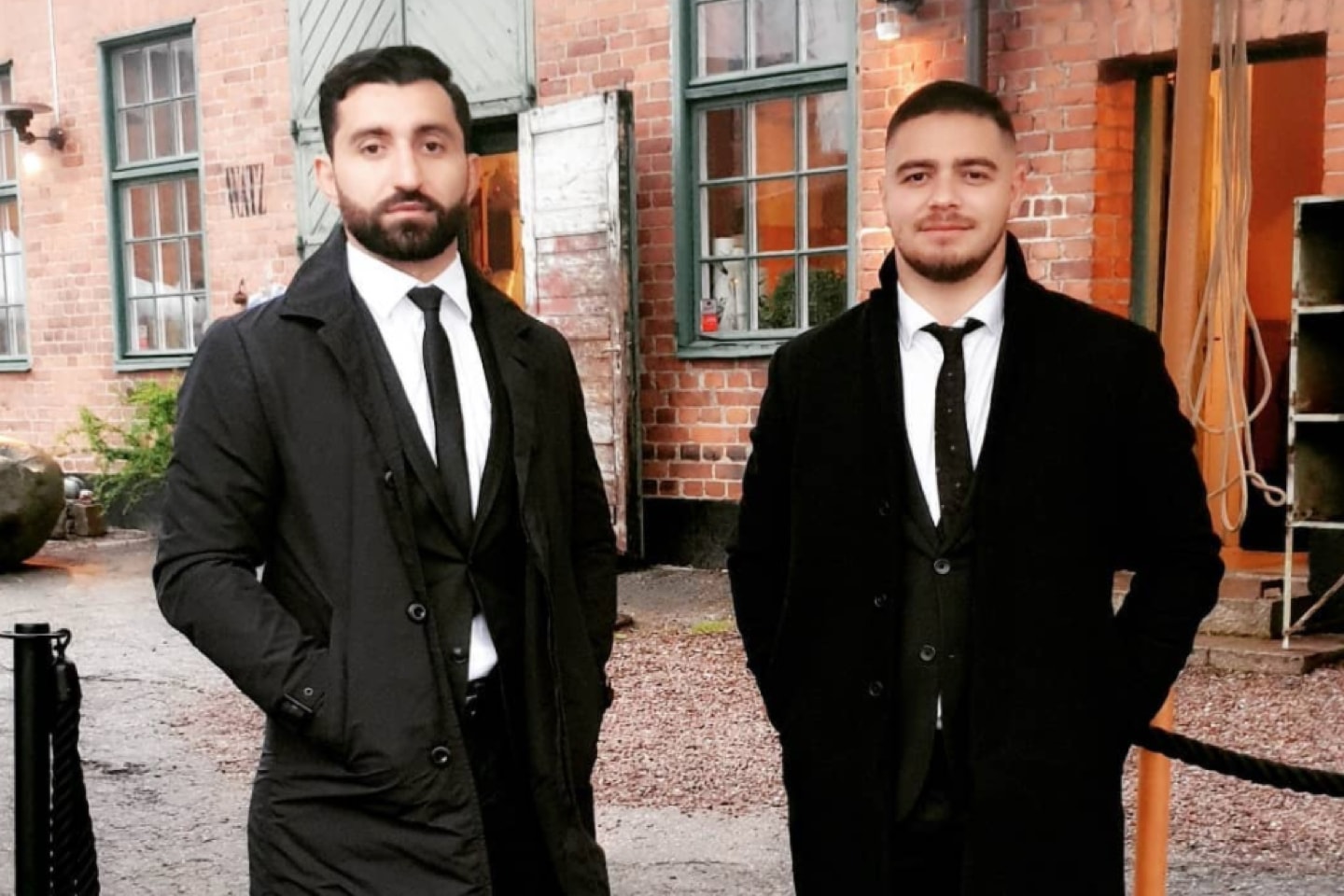 Our service
Contact us if you need the highest quality when it comes to security staff or top class host or hostess. You can be sure that our staff has strong experience in their work areas.